Demo
A picture instantly tells a thousand words so do this demo to instantly understand VooGlue. Just carefully follow these simple instructions.
Step One
You will need to be looking at this page from a device that is NOT your mobile phone.
With your MOBILE snap the QR code below or download VooGlue from the App store.
VooGlue App Select QR Code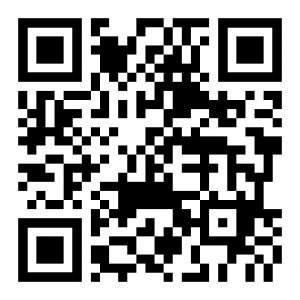 VooGlue App Store Logo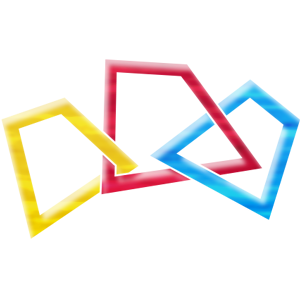 Step Two
Pretend you are looking at this painting at an art gallery. Point the VooGlue App at the painting.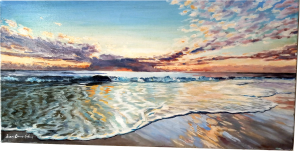 Tip, move in close so the artwork fills your screen.