Jobs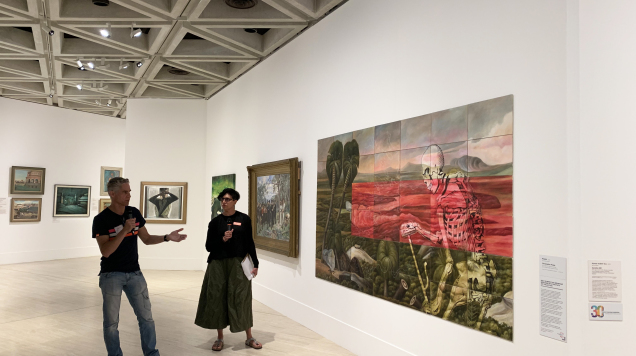 VooGlue is seeking talented people to join our teams.
VooGlue (meaning 'Magically Connecting') permanently 'glues' digital content to physical art. It brings traditional wall-hung art into the digital age.
VooGlue provides artists, art sellers and art buyers with new ways of engaging. VooGlue is a Western Australian innovation business seeking talented people to join our journey.
VooGlue presents a great opportunity for someone seeking rapid advancement in a dynamic, scaling tech company environment.
Skills
Communication
Teamwork
Problem-solving
Planning & organising
Experience or Education Areas Desired
Visual Arts
Marketing & Advertising
Social Media Management
Business & Management
Software Engineering
Opportunities
Full time & part-time employment
Graduate employment
Work experience
Voluntary work
VooGlue is growing fast and needs to fill positions at all levels in the near future. If you are up for joining our journey please send in your resume together with a covering letter in one pdf using the upload facility and forms below.
Own it!