Master Dashboard
Welcome.
Here are all the management dashboards and links to common tasks. Click 'master-dashboard' in the footer menu of the website to return here at any time
Listing Dashboards
Manage your content with these three dashboards.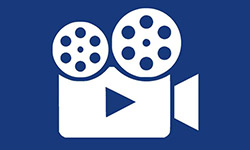 Edit or delete videos. Change the linked tracker.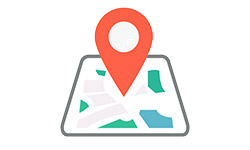 Manage all your trackers in one place.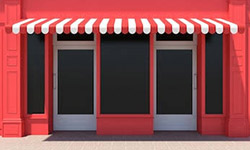 Manage your artworks for sale from the vendor dashboard. To get started with your store use the: Setup Wizard
Other Dashboards
Manage other aspects with these dashboards