About
VooGlue (meaning 'Magicically Connecting') is a multi-vendor art promotion and art collection management platform. When using the VooGlue App, "in-real-life" art exhibition attendees are delivered engaging digital content, like video, providing insight about an artwork, simply by pointing their phone at it. This capability enables an art exhibitor to add 'story' to the work and thereby build strong emotional connections with their audience.
Inspiration
When his QR codes, giving art viewers access to more info, fell off the wall and got mixed up at his exhibition, VooGlue founder & artist Brian Carew-Hopkins decided to make the artwork the QR code (called a 'tracker' because it keeps track of the artwork) – and discovered the consequential benefits, inventing VooGlue. VooGlue is a provisionally patented system. Visit Brians personal website to learn more about him.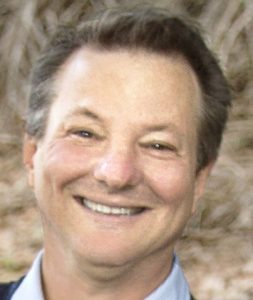 What is VooGlue.io?
VooGlue has a fantastic team of talented people. VooGlue.io is the corporate website rather than the art website. Some of the talented people working with the VooGlue project are highlighted. For more information and updates on the VooGlue project from the corporate perspective see VooGlue.io
How does VooGlue Work?
VooGlue integrates some aspects of artificial intelligence with re-tasked facial recognition capabilities, to automatically and instantly match art to content. The provisional patent was filed in 2016. To experience VooGlue for your self run the
What are VooGlue's Plans?
VooGlue's near-term aim is for broad use by artists, galleries and institutions in Perth, Western Australia. If you are an artist, gallery or institution in Perth try VooGlue. It will ease the management of your collection, improve your customer's experience and, if you are a seller, help you to sell more art or associated products.
What does VooGlue cost?
VooGlue is free of charge for art viewers. VooGlue has a free level for art adders after which paid tiers cater to the needs of professional artists, galleries and public institutions. VooGlue is a fully functional art matching app and art hosting platform for all levels of users, but can be provided as a White-Label App (ie with your branding and logo) also if desired. To learn more visit the pricing page and for white-label inquiries please contact us.
What is the VooGlue gallery?
After the hosted artwork product and/or video are glued to the tracker, they may be included in the online VooGlue Gallery. This is not automatic and is subject to curation ( ### curator vacancy – express your interest using the contact us form ###). Curation does not apply to hosted art products and/or video accessed via the VooGlue App, which will show the glued content for any artwork tracker added.
I am here to enjoy or buy Art. How do I use VooGlue?
Go to VooGlue's curated online gallery. You can enjoy and purchase art, online, in the normal way – but better than that, you are purchasing directly from the artist or gallery. VooGlue is not an art re-seller. VooGlue is simply a hosting platform and toolbox for artists, galleries and institutions.
At "in-real-life" art exhibitions you can use the free VooGlue App to enjoy an enhanced experience. The exhibitor will have signs making you aware that you can use VooGlue. If the exhibitor is not aware of VooGlue, then please tell them.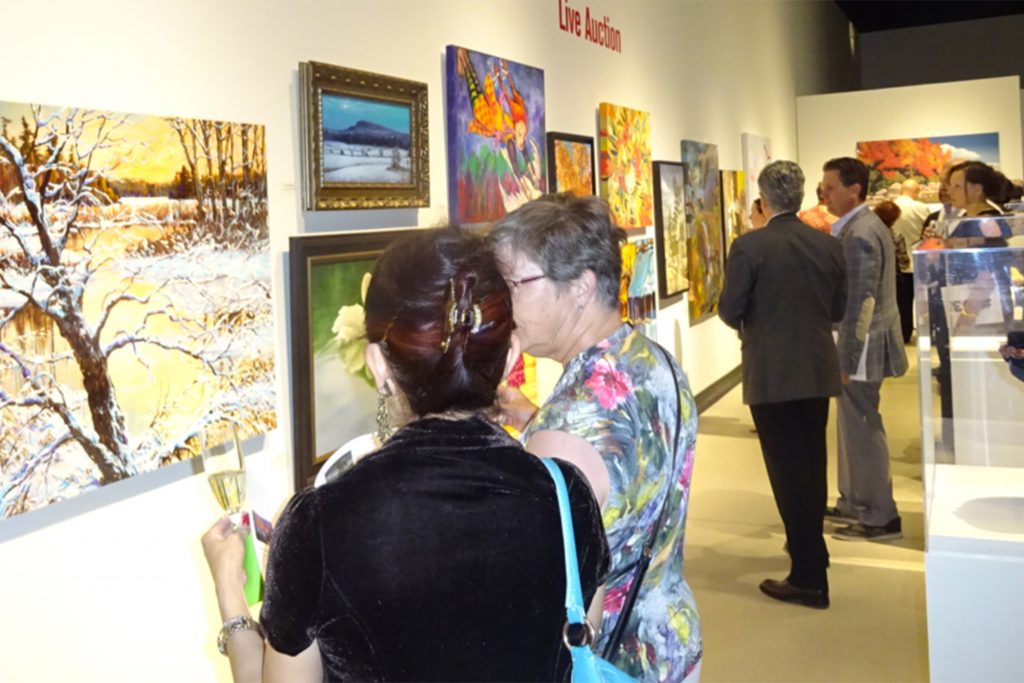 Legal entity. Australian registered company Courses2Careers Pty Ltd T/A VooGlue ABN 88 065 809 421 contact email admin@vooglue.com postal address Box 1082, Nedlands, Western Australia 6009