October 19, 2016
How Does VooGlue work?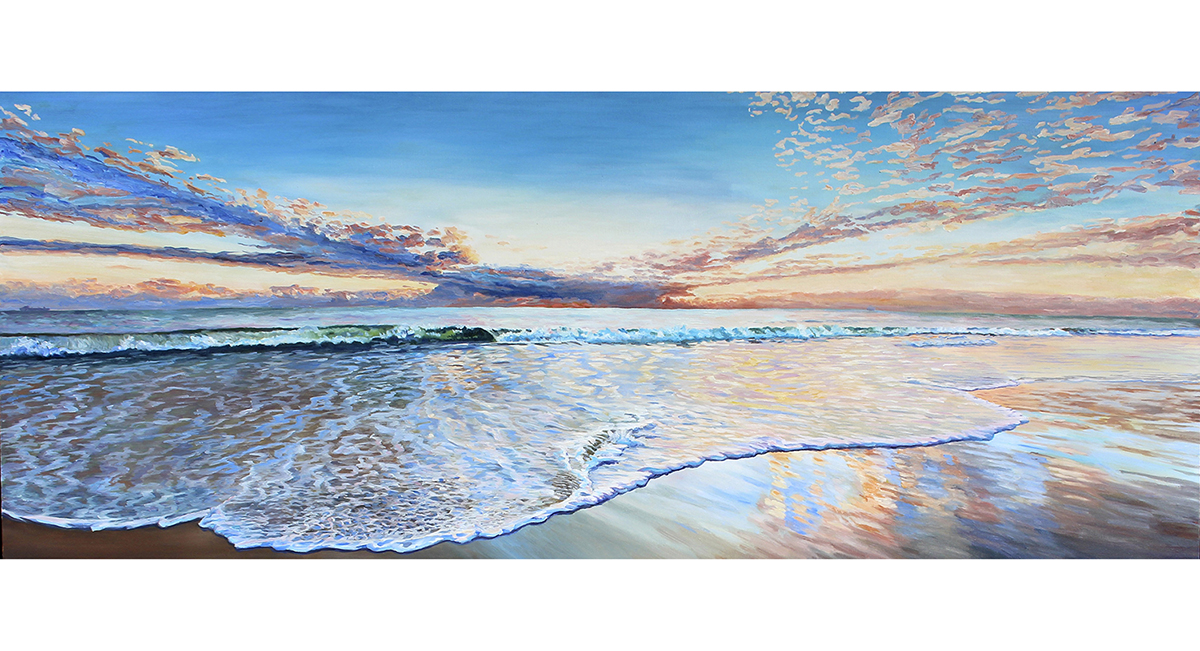 Its Simple. Art lovers point their mobile device at an artwork, and art information plus a video about the artwork display.
The video may be a speed painting, an art video, or simply the artist talking to camera about the work.
Art lovers can also buy the artwork – if it is for sale – right there from their phone.
Artists and art promoters (like galleries) easily add their artworks and videos using the app.
After the artworks are added, all art lovers can enjoy the show.
Get the app here.
For artists wishing to experiment – for centuries artists have been restricted to the top layer of paint to send their message, to use as an artistic device. Now VooGlue has cracked the canvas open.
Get Started Adding Your Content With VooGlue – Download The App